6-MONTH PREORDER~ niñas y chicos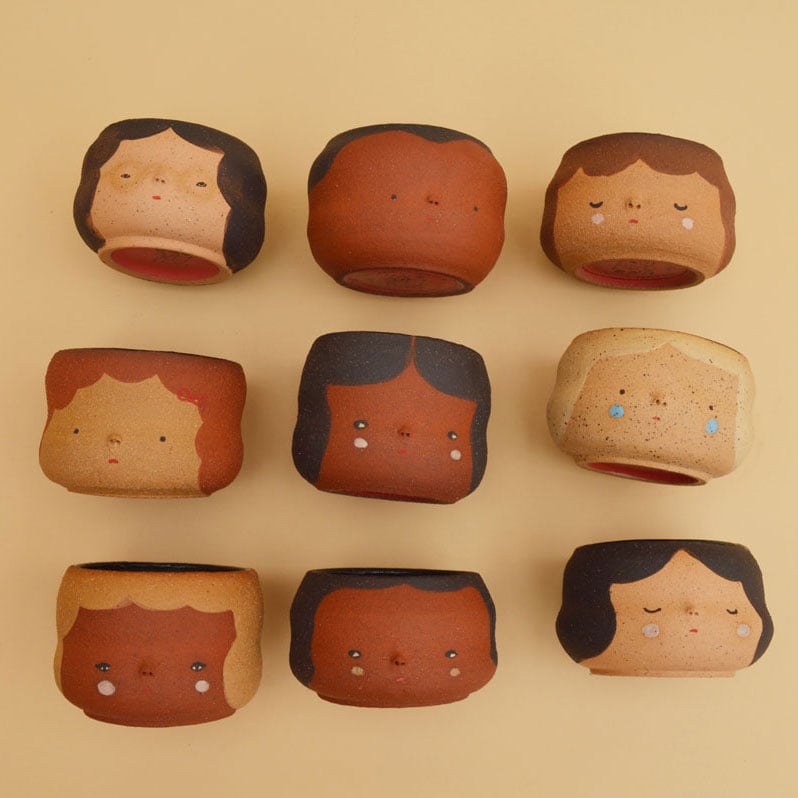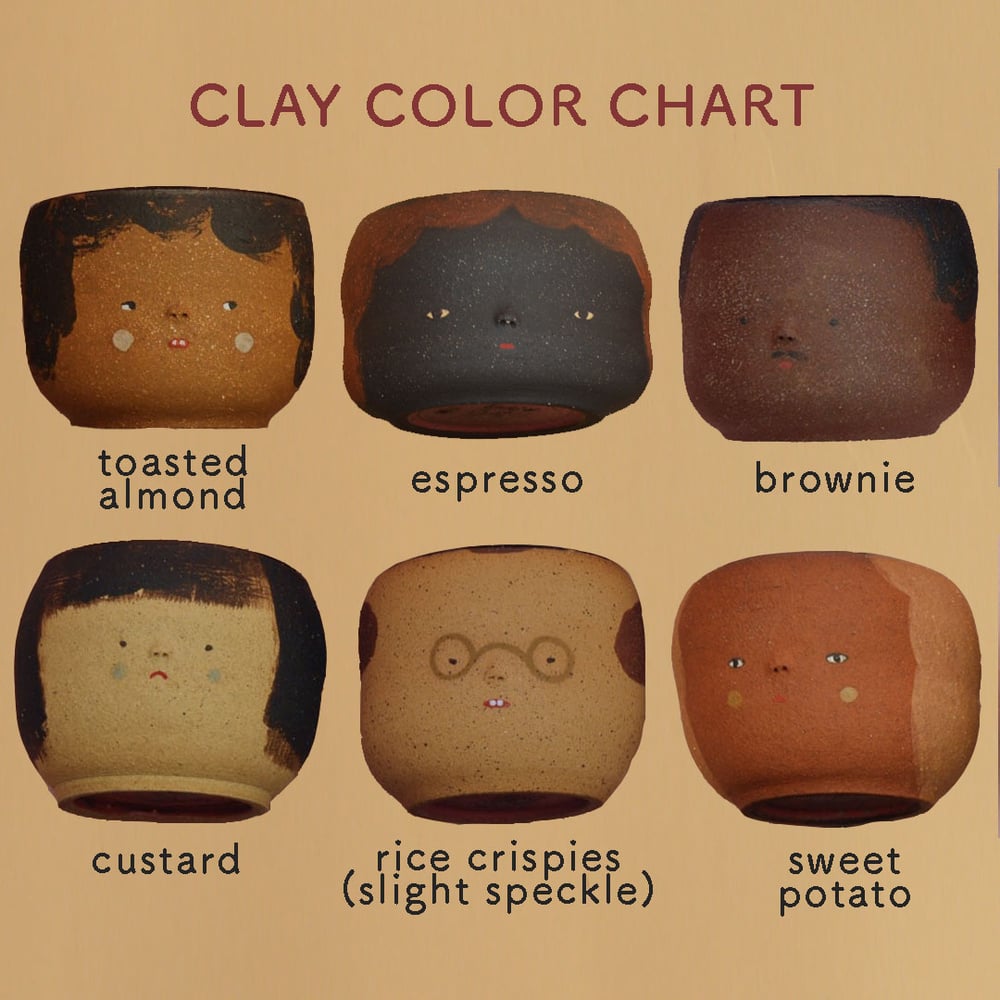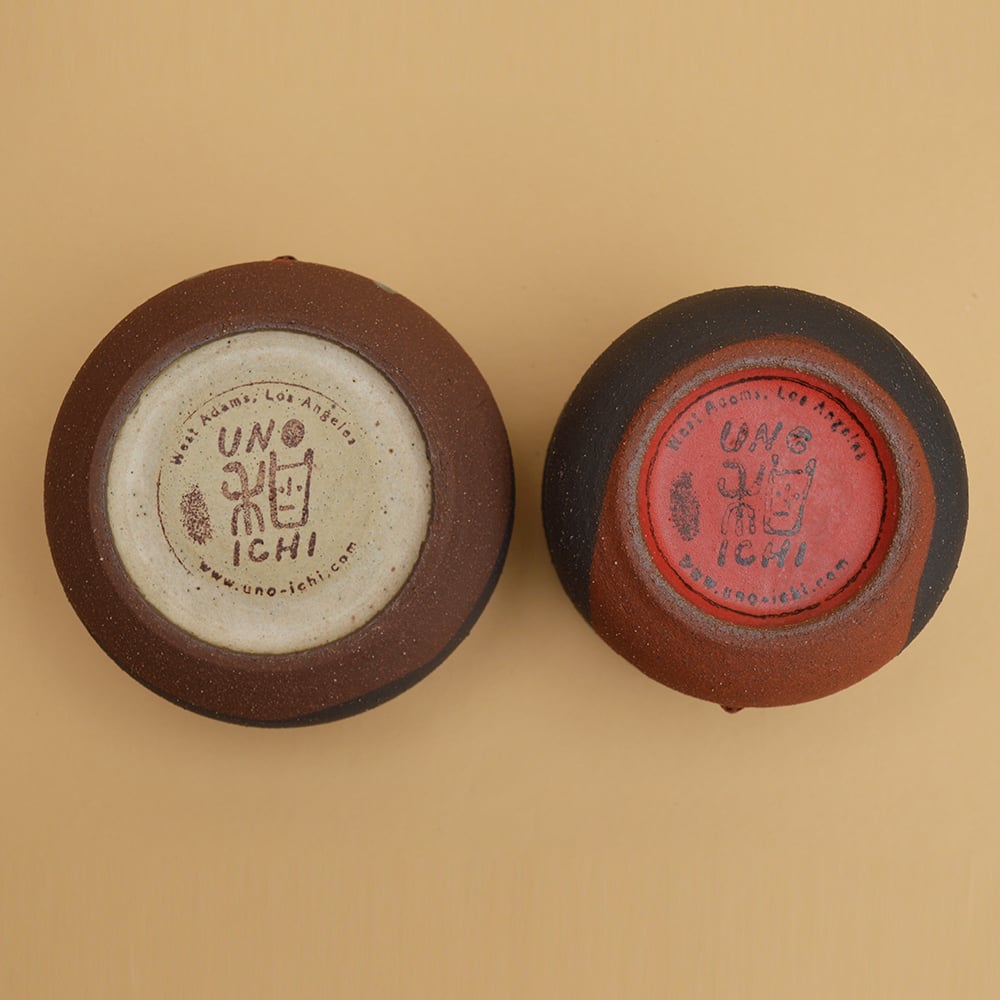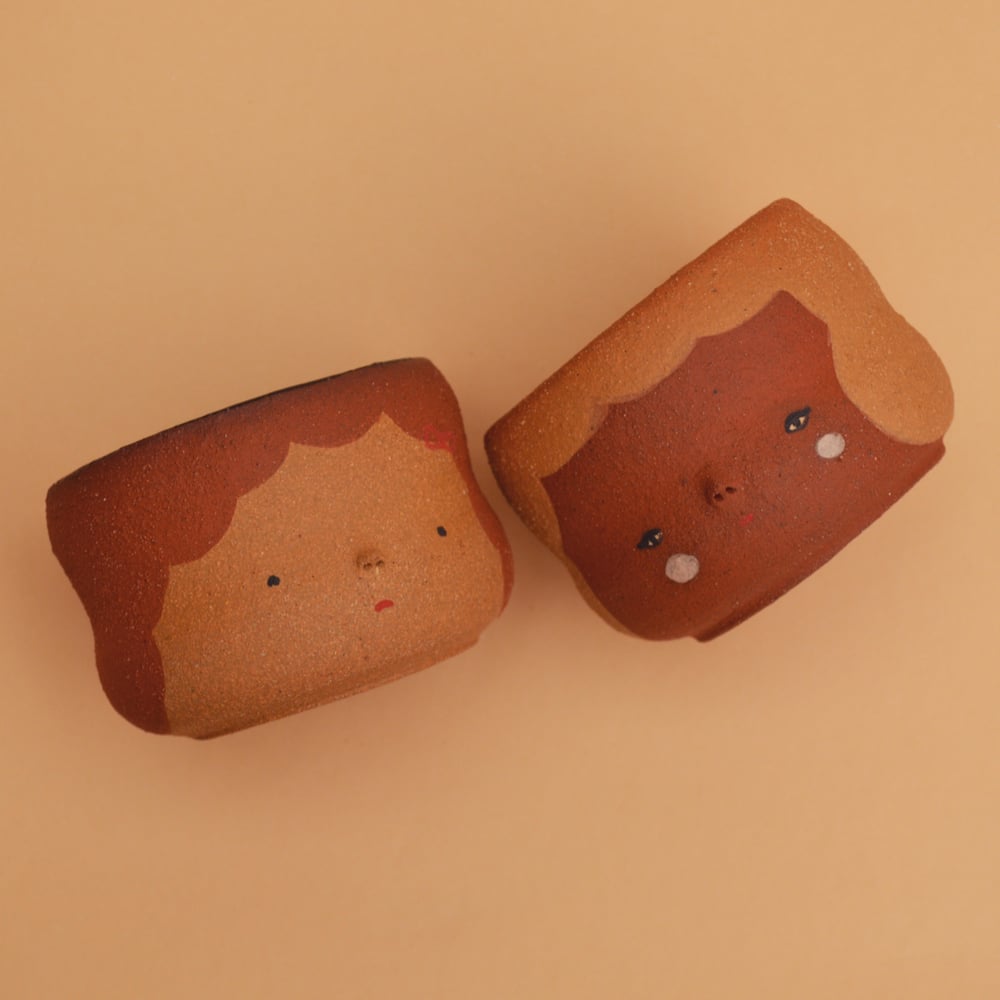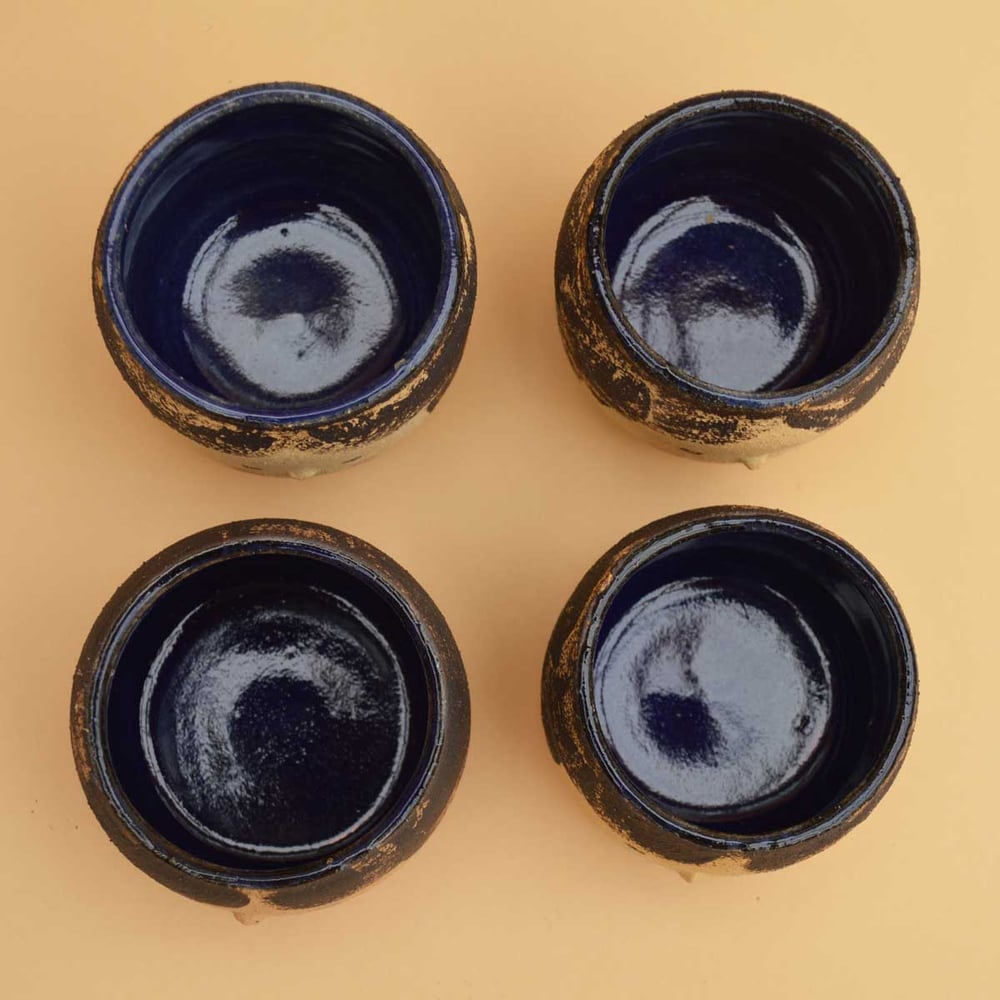 PLEASE READ <3:
(1) This is a pre-order item you are purchasing, meaning it has not been created yet. I will be making and shipping these out over the next 6 MONTHS. Please only purchase this item if you are okay with receiving it in August 2021.
(2) All of these small cups are unique and one of a kind. You will have the option to choose the clay color but not the facial features/expression or hair style. If you don't mind this and are willing to be surprised, proceed! If you prefer to know exactly what it will look like before you buy, please wait until the next shop update (date tbd).
Product Description:
Wheel-thrown "niña" and "chico" cups from various clay bodies. Hand painted and hand sculpted facial features. The glaze on the inside of this batch are a dark royal blue. They are one-of-a-kind and made with love, just like the people they were inspired by. Perfect for tea time, a little rosé, or espresso.
Approximately 3" wide, 2.5" mouth, 3" tall. Holds 4-6 oz of water.
Microwave and food safe. Hand wash recommended. Made and painted by hand, by Hana Ward.
*Please note that this item is handmade and therefore may vary slightly.