6 MONTH PREORDER: POBRECITO MUG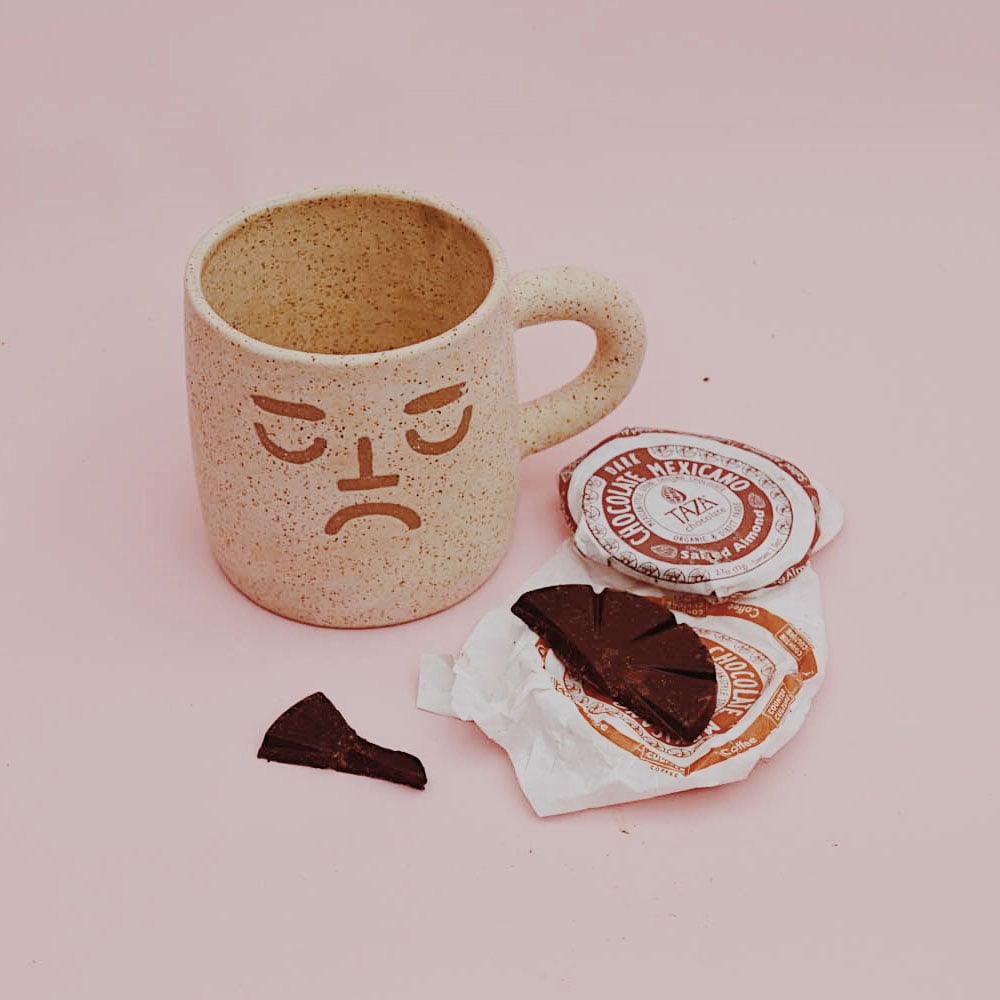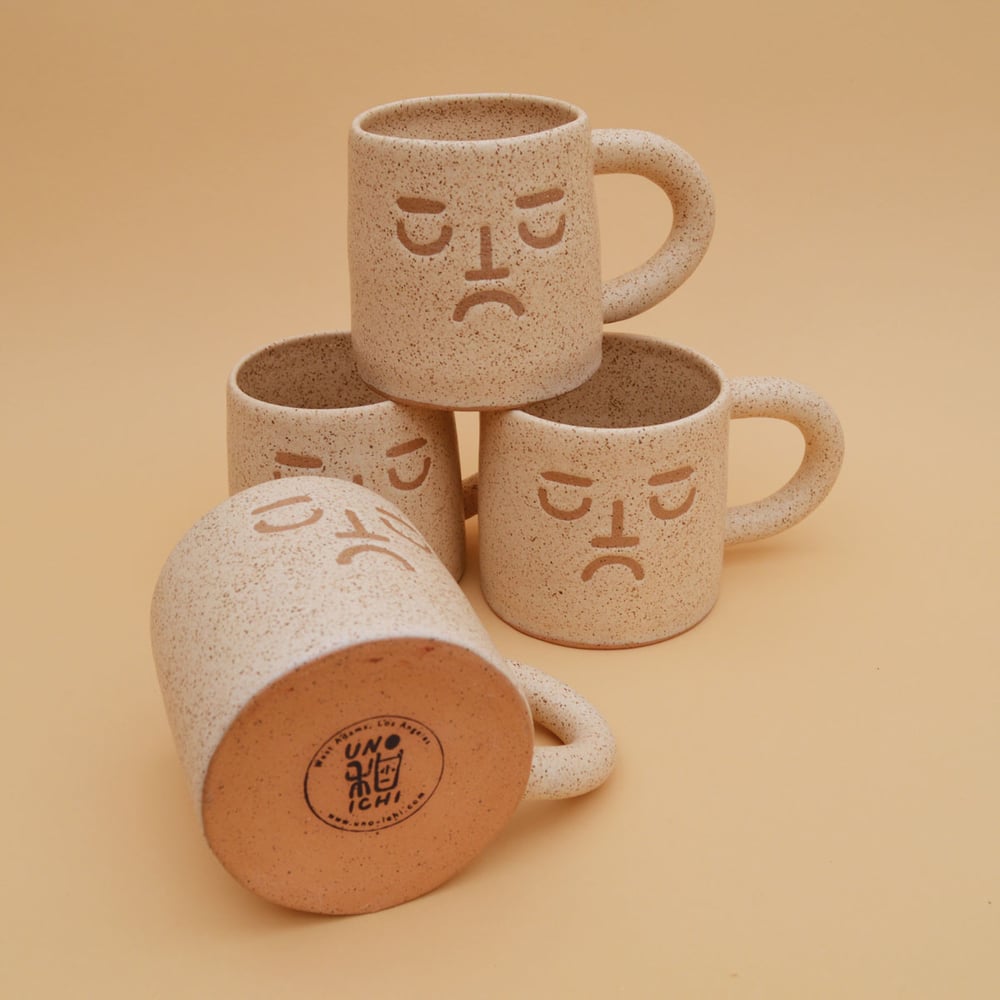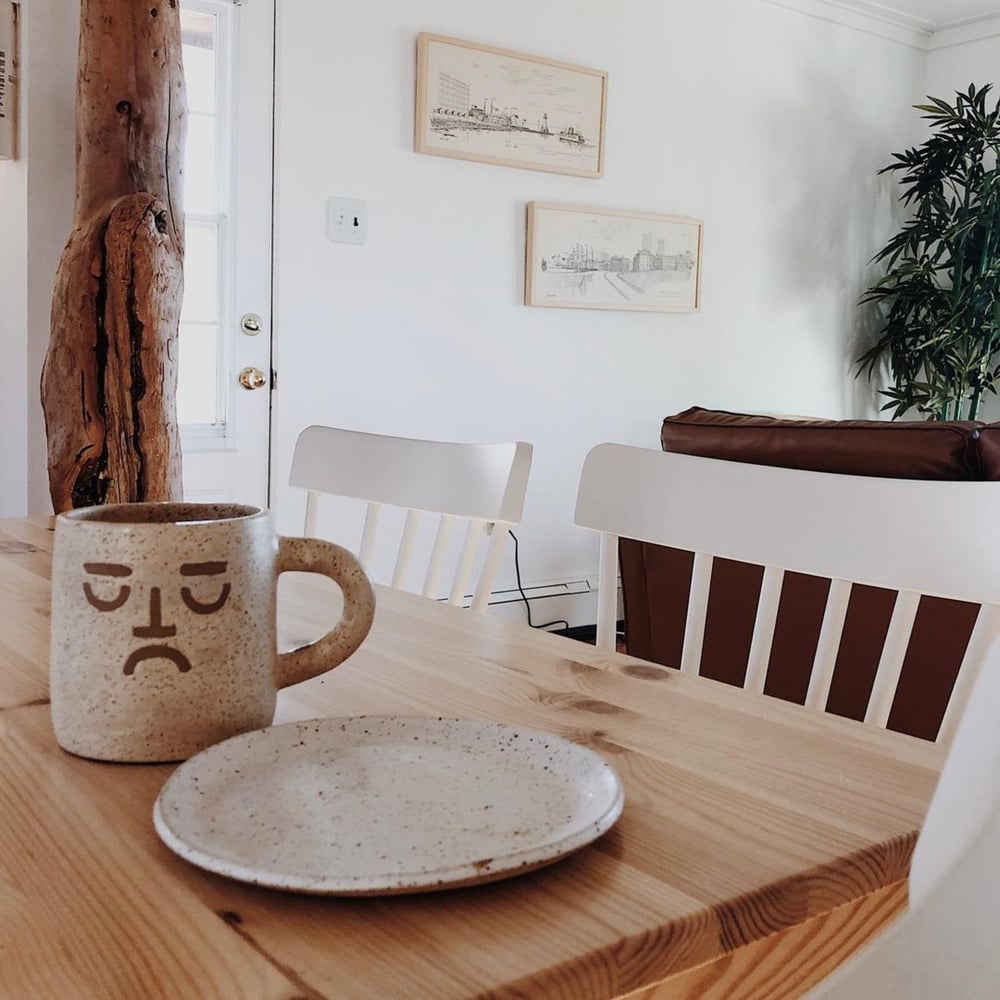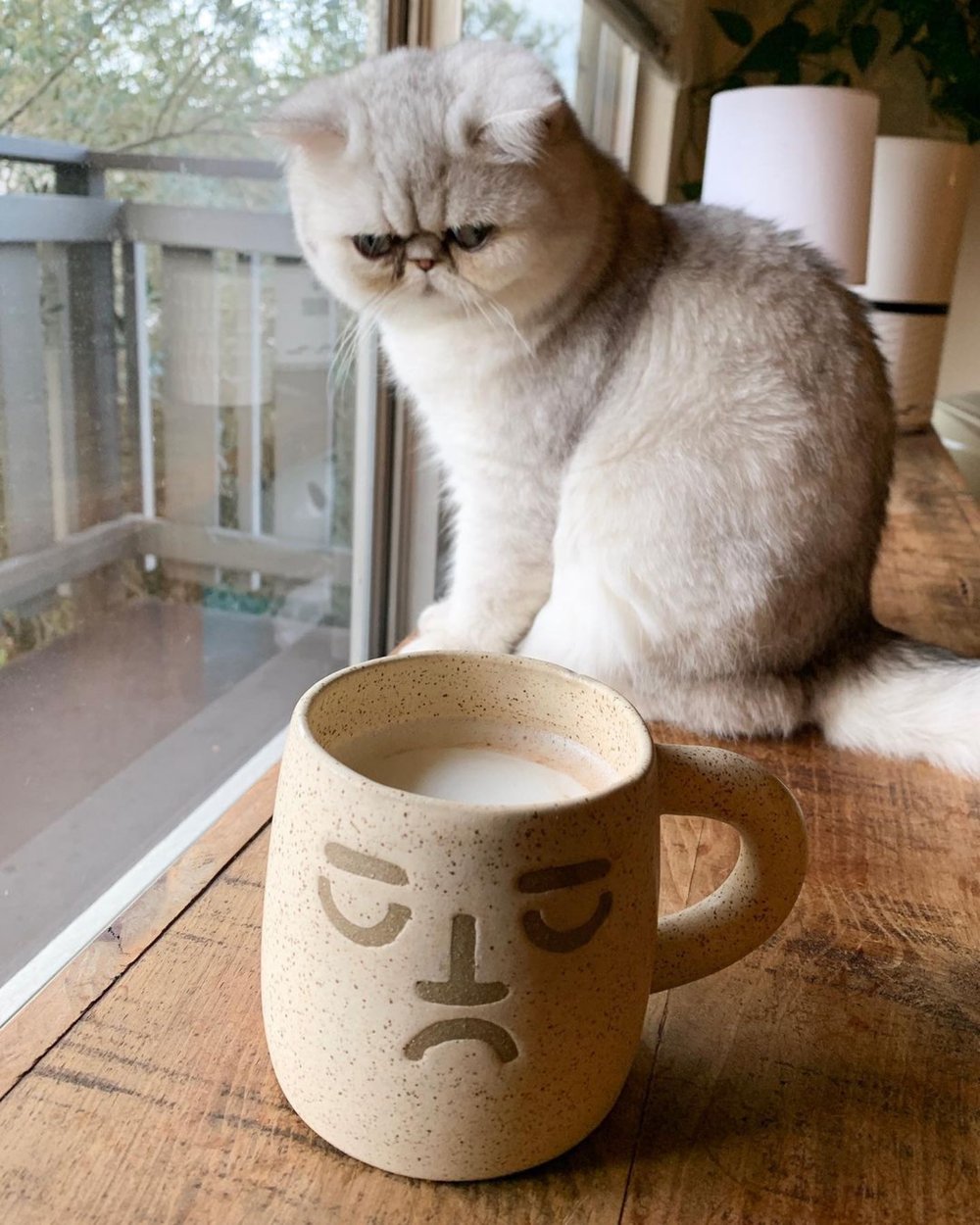 PLEASE READ <3:
This is a pre-order item you are purchasing, meaning it has not been created yet. I will be making and shipping these out over the next 6 MONTHS. Please only purchase this item if you are okay with receiving it in August 2021.
Description:
Sometimes it's hard in the mornings. This handmade Pobrecito mug provides commiseration on Monday mornings̶ or just whenever the struggle is real.
Wheel-thrown mug made from a tan clay body. Features a hand painted sad face. Ecru matte glaze on the interior and exterior, reminiscent of broken eggshells. Perfect for your morning coffee or as a go-to grumpy office mug.
Dishwasher, microwave, and food safe. Made and painted by Hana Ward.
*Please note that this item is handmade and therefore may vary slightly.