Niña y Chico Set on Wood Tray
Sold out
$
125.00 -
$
135.00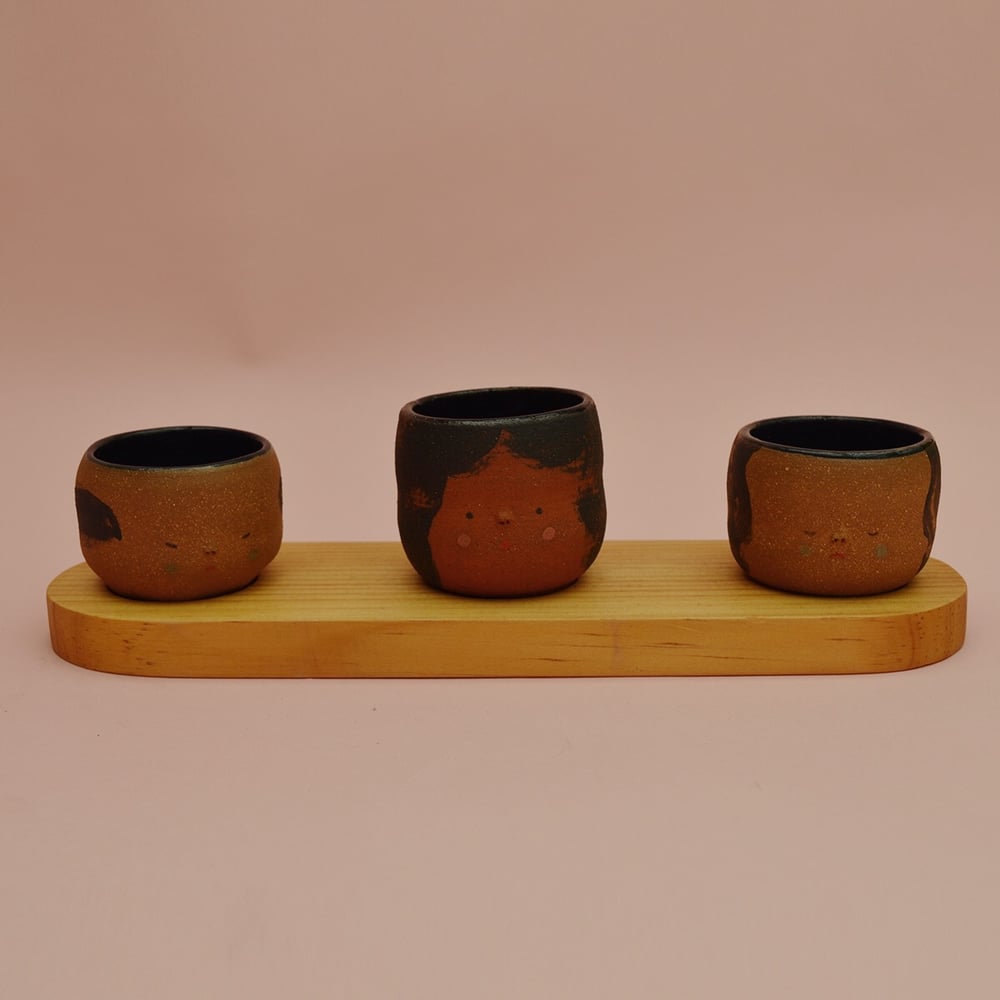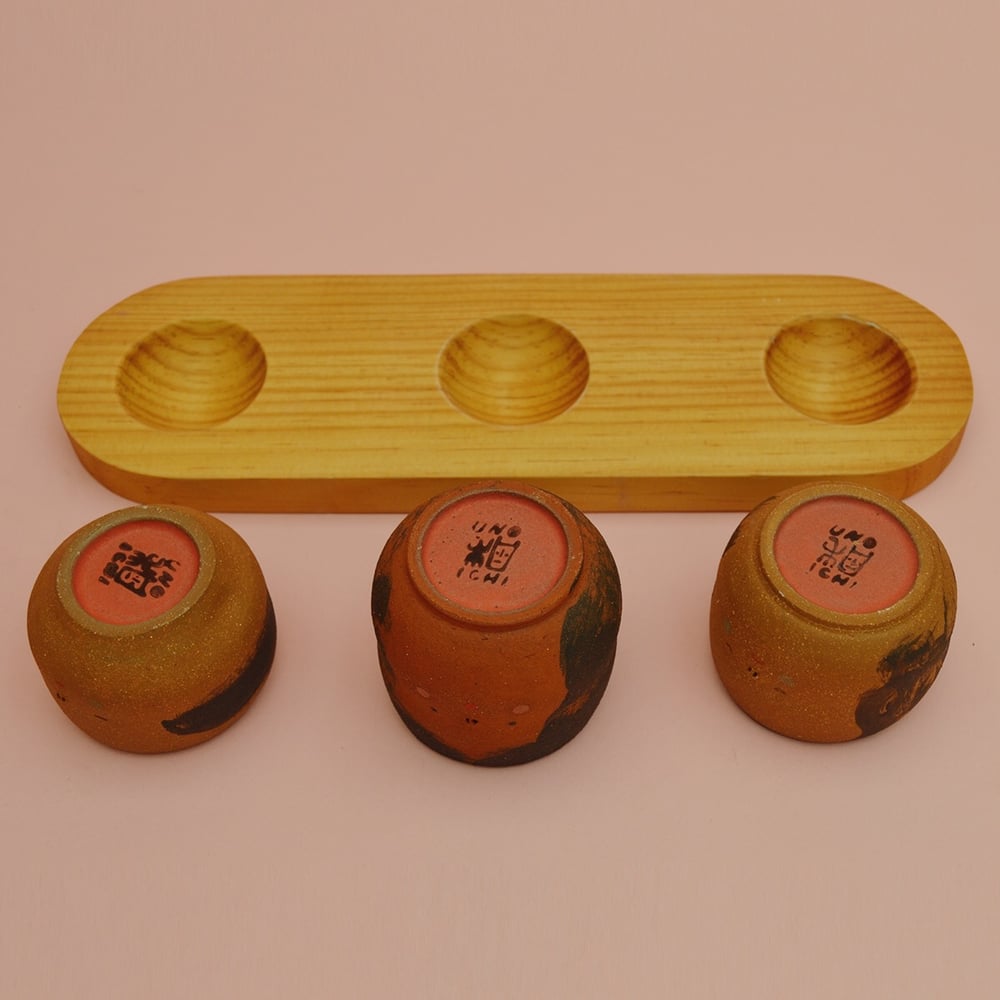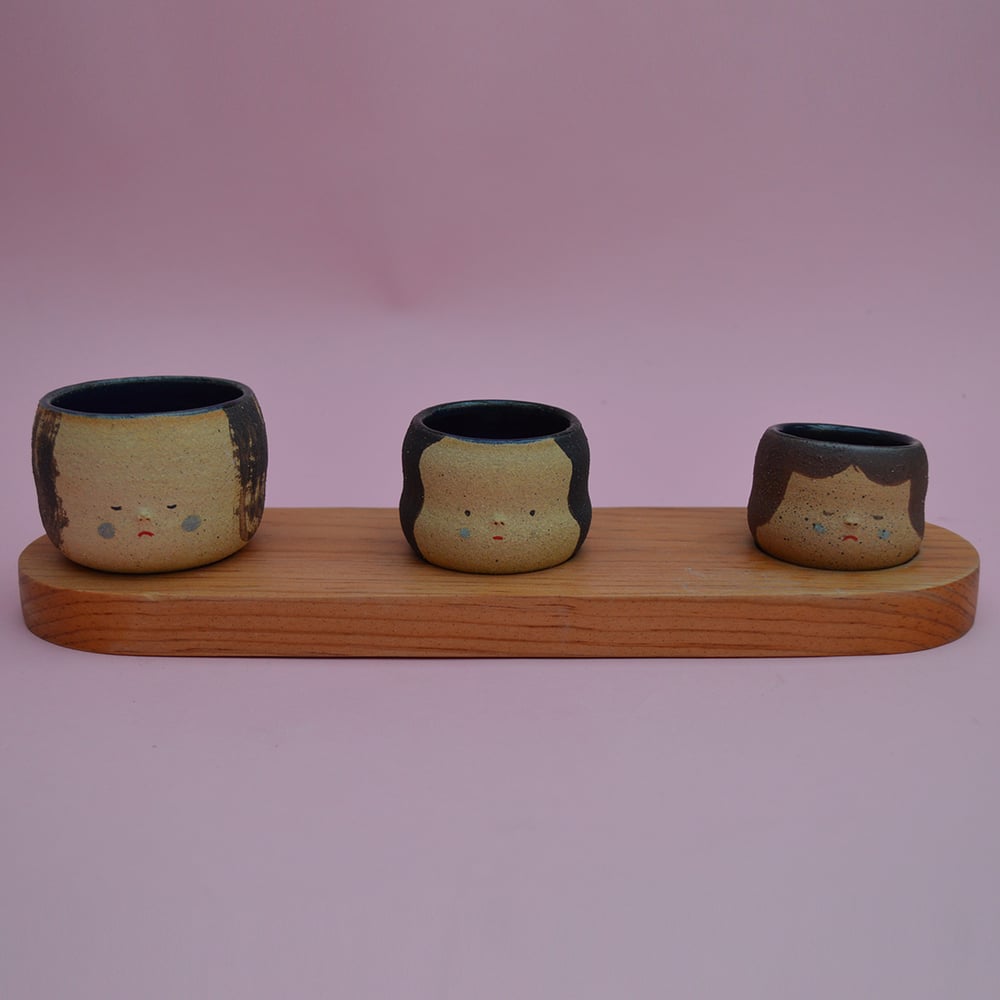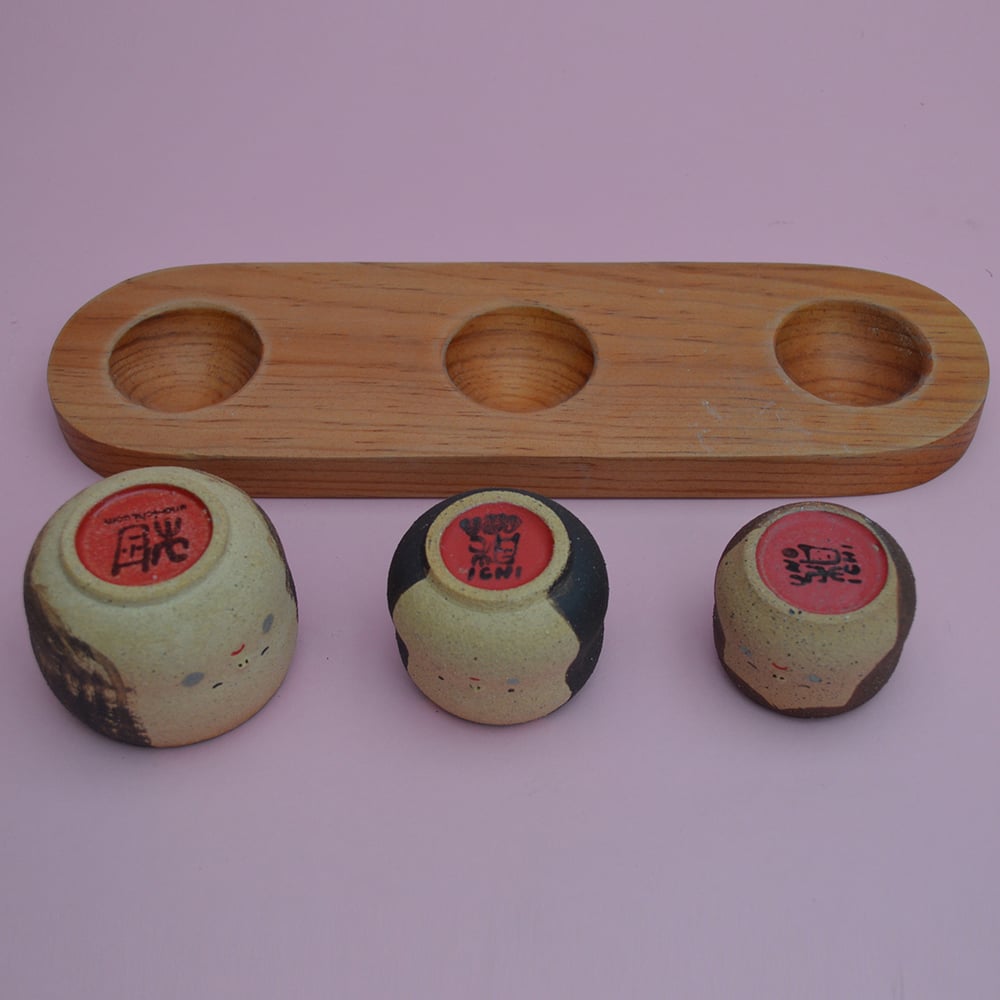 A special wood tray for these three babies. Perfect for serving mezcal or little sauces.
Wheel-thrown "niña" and "chico" cups from various clay bodies. Hand painted and hand sculpted facial features. The glaze on the inside of this batch are a dark royal blue. They are one-of-a-kind and made with love, just like the people they were inspired by. Perfect for tea time, a little rosé, or espresso.
Approximately 2" wide, 2.5" mouth, 3" tall. Holds 4-6 oz of water.
Wood tray made in Oaxaca, Mexico.
Microwave and food safe. Hand wash recommended. Made and painted by hand, by Hana Ward.