Watermelon candle holders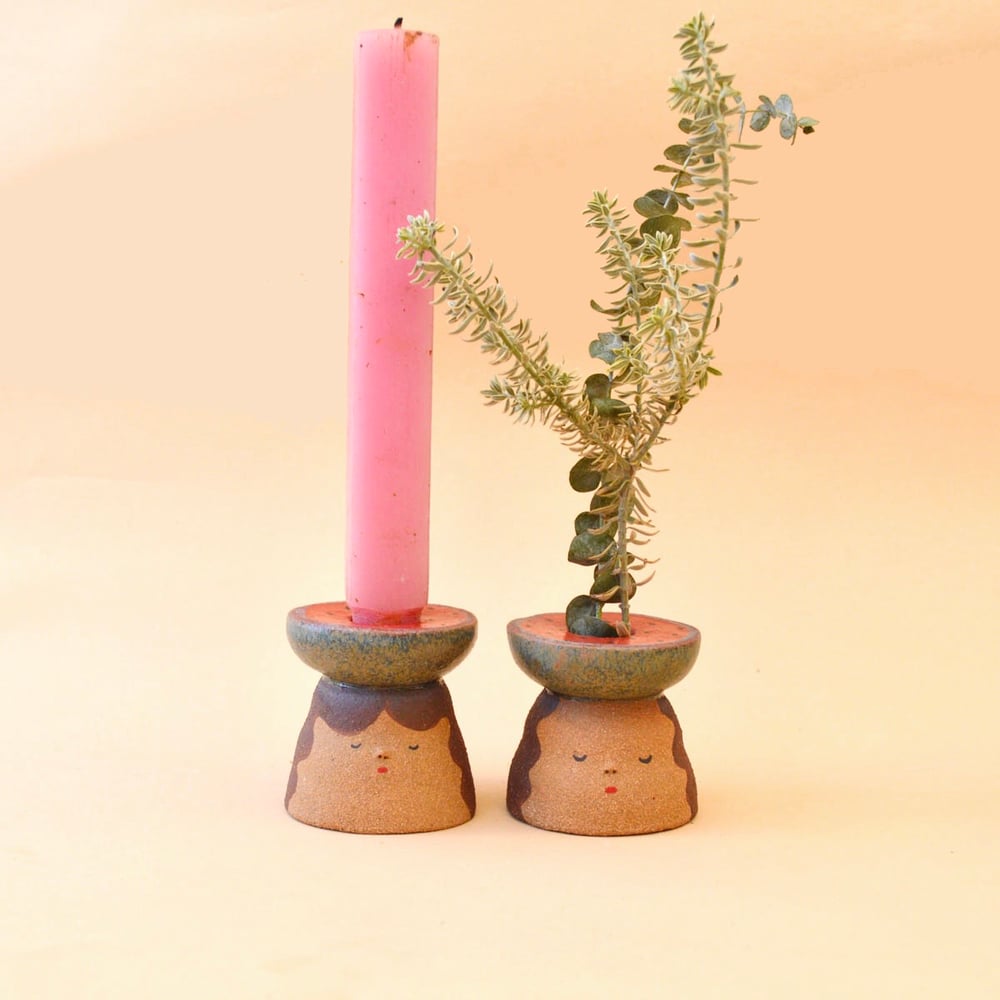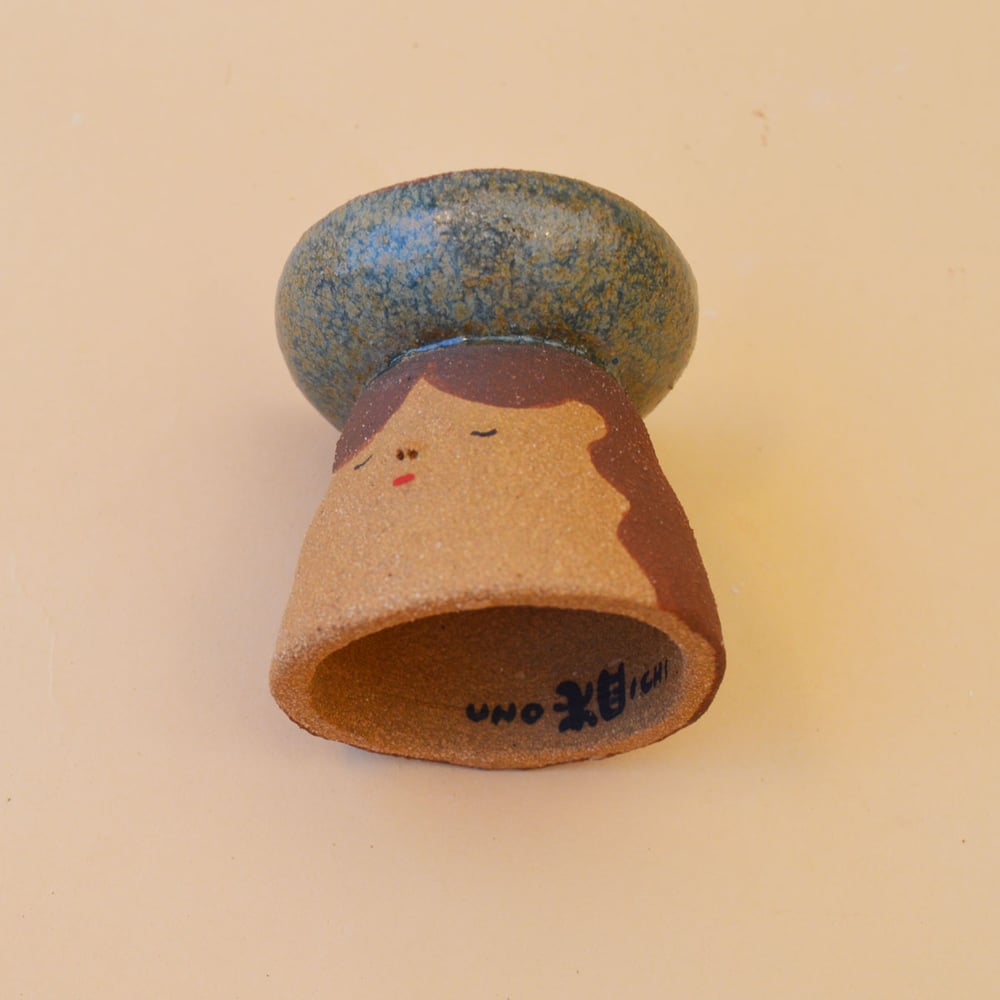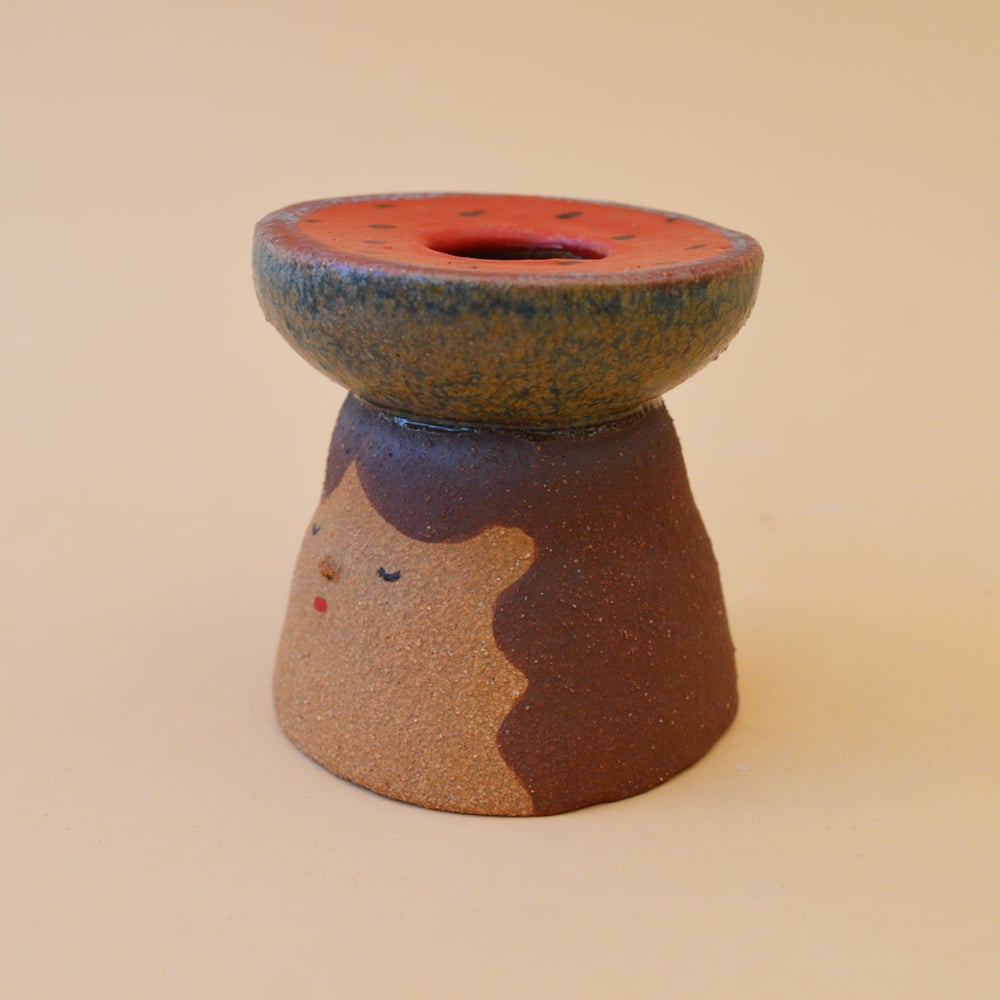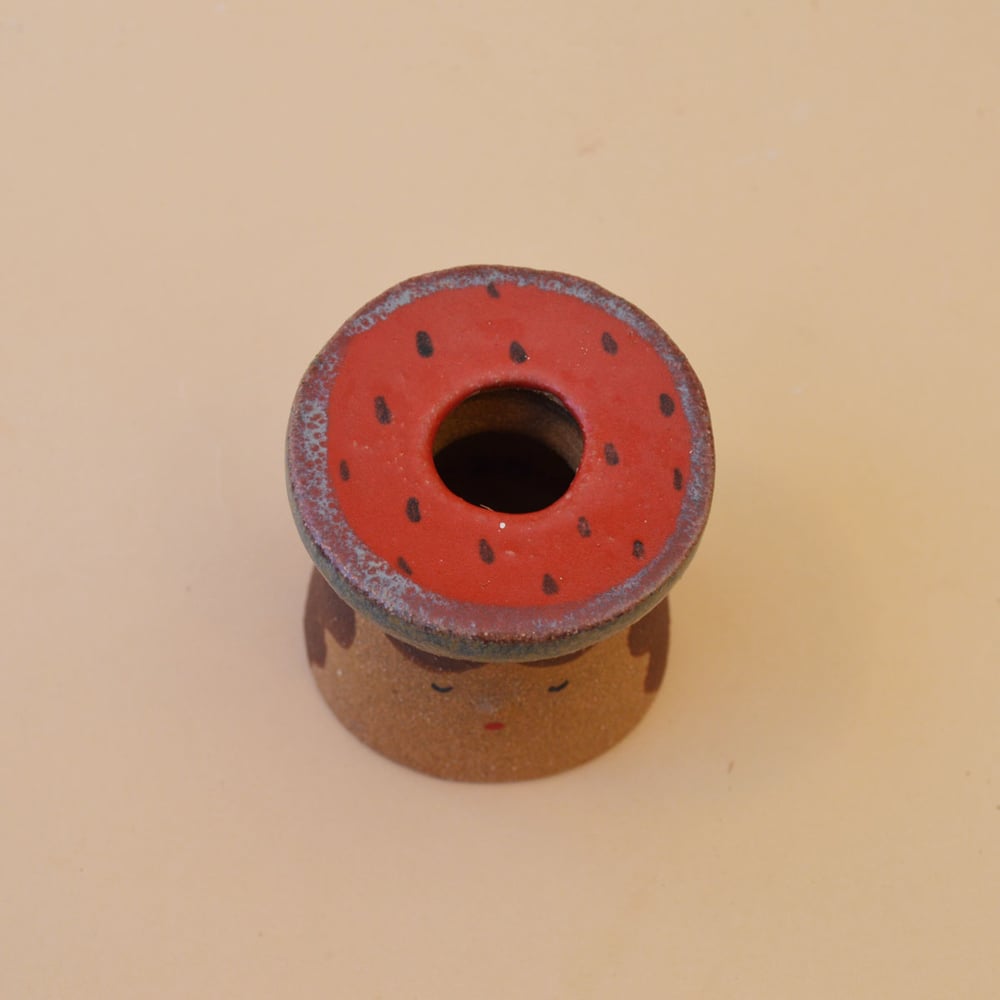 These little ladies carrying a precious watermelon on their head are made from a combination of wheelthrowing and handbuilding. The hole in the middle of the watermelon is the perfect size to hold a candle or a few sprigs of your favorite flower.
2.5" tall, 2.5" wide. Fits most regular size candle sticks.
Sold separately.